Dear Friends,
I enjoyed today's meeting with Magdi very much.
It's 90 minutes and starts with a meditation.
"Whichever way you define yourself is false! That which you are is beyond imagination."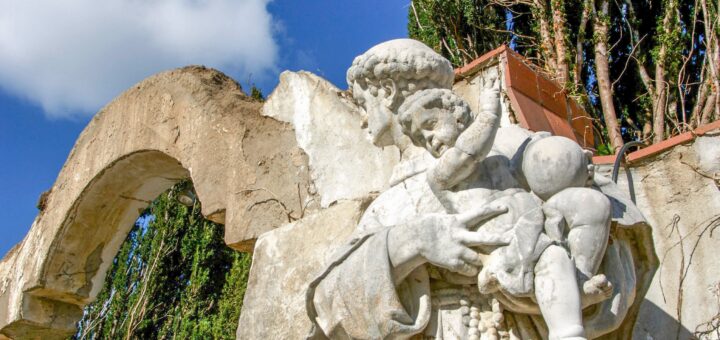 1
Something a little different, from my corner…
Awakening reveals that there is no one that awakens and that all is the Self. Non dual reality.
Live Satsang 12/15/2020 – http://MagdiBadawy.com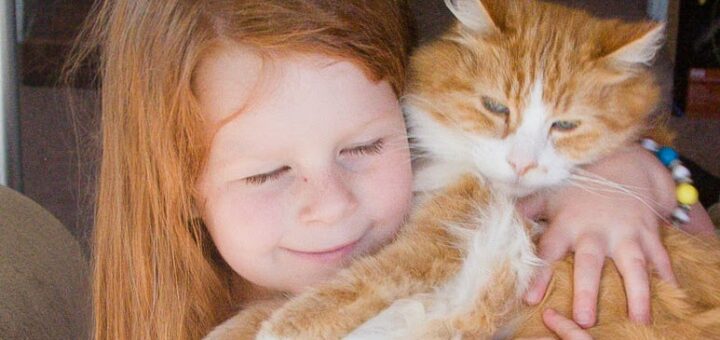 1
I want to express my gratitude, but don't know the words, yet…
A most amazing Satsang that deeply resonates in me.