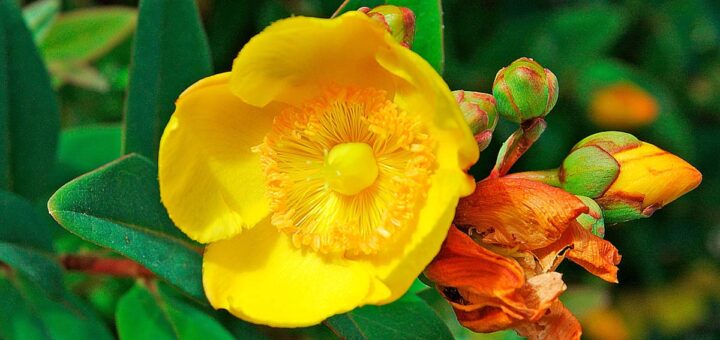 1
What changes throughout a day…
besides different energies (rest/activity)?
What times work best for you for a Zoom Meeting? Please let me know…
http://We.BeingTogether.Live/my-availability
Why do I burden you with this email?Could I be so free and blame it on God and say it is God's will? I don't know, but I allow myself more and more to do what 'feels' …
Please let me know if this makes any sense?