0
Two Zoom Rooms I deeply enjoyed today: at 6:00 AM Roger and 11:00 AM Friends of Rupert Spira (FORS)…. Thank you!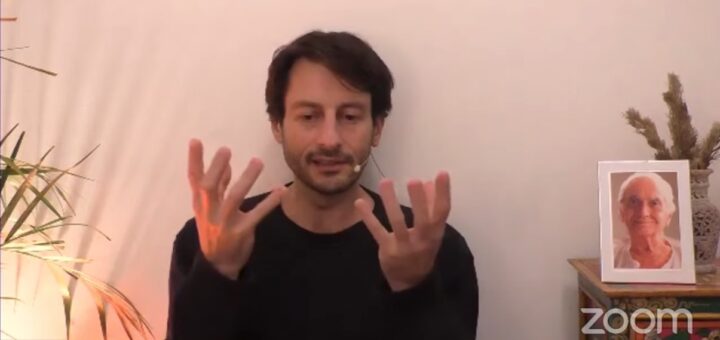 0
Not as a passive belief, but as a fresh exploration… could it be…
"Whatever is destined not to happen will not happen, try how hard you may. Whatever is destined to happen will happen, do what you may to stop it".