2021… Ooops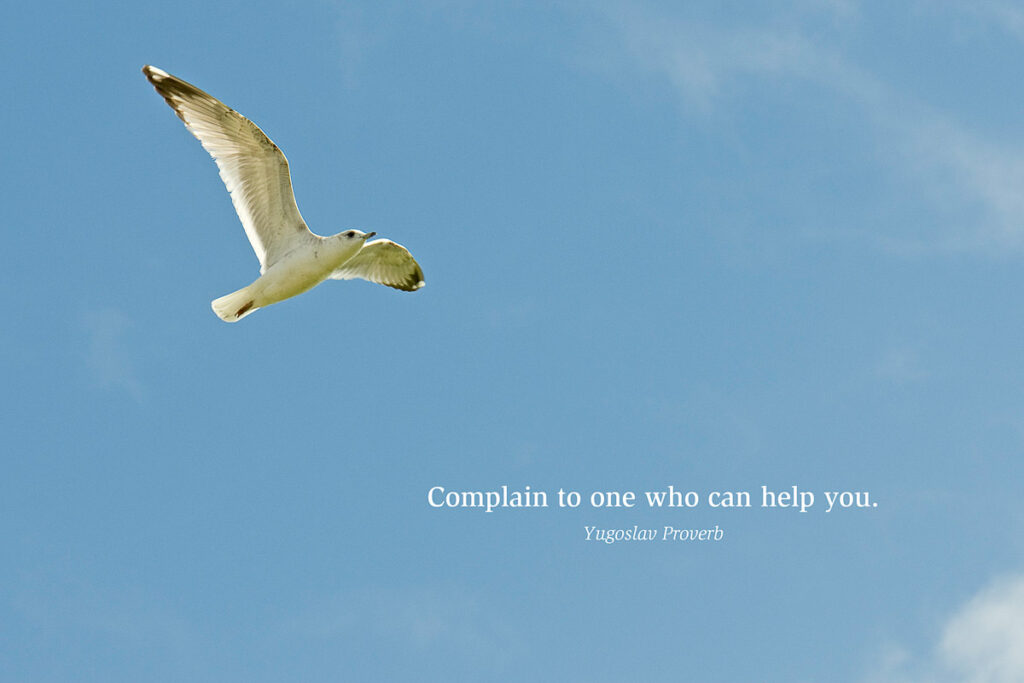 Hello friend,
Alone, but not lonely.
No fireworks, no party, no hangover, no impressive plans.
Instead to entertain in my thinking mind an assumed "me" and future-self, I prefer for the moment to simply honor my own understanding:
Sensations are neutral (feet, jar, lower back, breathing, knee…)
Feelings are molded — conditioned (they are effects, not who I am).
Feelings are made of thoughts and sensations (fleeting).
A feeling is a sensation with some form of resistance.
Peace of mind, in daily living
Thank you Magdi for those priceless core pointers, there is lots of Peace in this exploration… thinking allowed, thinking aloud.
And then just to remind myself about suffering — thank you Roger:
One half: guilt, blame and pride.
Other half: expectations and attachment to outcomes, worry and anxiety.
Suffering is attitudinal and can completely drop away.
Wow…
I simply AM, I exist.
I overlooked this effortless fun-da-mental Presence — I am — for decades!
Ya but..! says the old habitual thinking mind, the assumed "me".
What do I really want?
Suggested answer — after deep pondering:
Peace of mind, in daily living, independent of circumstances!
Even thinking and feeling are circumstances!
Not to fight them but to detect and explore the fake "me" in them.
The false "me" that only exists in my own private thinking bubble.
A "me" on whose behalf I thought, felt and suffered for decades.
Change can be very subtle!
Having people with whom to talk about those things was a game-changer in 2020!
I am thankful for my Zoom friends, uncounted Live Satsang, and the Peace, harmony and generosity of simply Being myself — whatever this means.
Thinking is powerful and wonderful, we just need to relax this fake "me" that subtly and seemingly separates us from Reality / God / Life.
Thinking is a tool, words are pointers; Life is a gift.
Peace,
Holger@Hub-bs.com
PS: It is so easy to get interrupted and intimidated, even by my own thoughts and feelings… but in the end it all works out.
PPS:
One interruption, while writing this post here came from BigSurKate.blog.
Thank you Priyam for your bravery, support and inspiration (-;

Thank you Beth and Tessa (9), Carmel, Lucy and the fish and plants for us living together (-;
"It takes a universe to make a sandwich."
Relax a little about COVID.
Thank you to Life,
Consciousness, Awareness,
Reality…
It is okay to use the word "God"
when it is the living pointer
to our non-objective Being.