No Major Goals or Plans?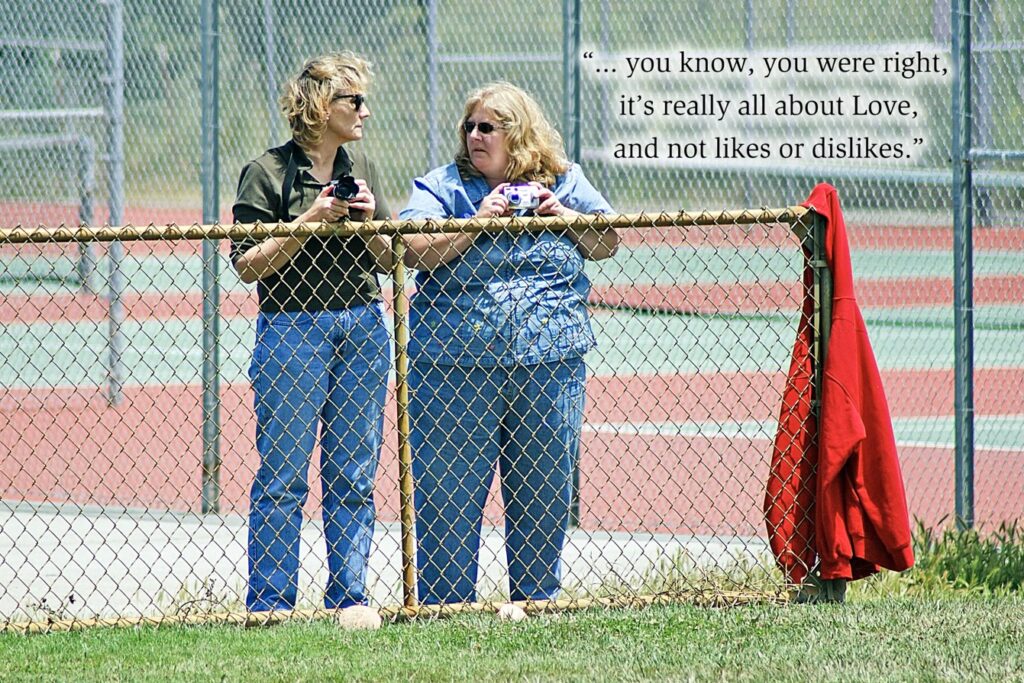 Thank you Grace for our Zoom today (-;
You mentioned the falling away of goals and plans for an imagined future.
This reminded me about the following Bible pointers:
Each time he said, "My grace is all you need. My power works best in weakness." So now I am glad to boast about my weaknesses, so that the power of Christ can work through me.

2 Corinthians 12:9
Christ = Presence / Awareness, wisdom and power of God.
God = The cause of the phenomena of life.
I have been crucified with Christ, and I no longer live, but Christ lives in me. The life I live in the body, I live by faith in the Son of God, who loved me and gave Himself up for me.

Galatians 2:20
God, me, him, son… can be quite confusing, but all are only pedagogical pointers to look beyond the veil/illusion of personhood.
The LORD is my shepherd, I lack nothing.

Psalm 23:1
LORD = not another, but Being aware of Awareness.
"Fear not, little flock, for it is your Father's good pleasure to give you the kingdom…"

Luke 12:32
Kingdom = yOur Natural state: happiness through peace of mind, in daily living, independent of circumstances.
your Father knows what you need before you ask Him.

Matthew 6:8
Father = Consciousness
Jesus = Awareness/You as I am.
"I and my Father are one."
The little twist that ends our suffering:
Instead of "I am body-mind", to kNOW "I am Consciousness"; but who understands this?
"Therefore I tell you, do not worry about your life, what you will eat, or about your body, what you will wear. 23For life is more than food, and the body more than clothes.…

Luke 12:22
Dear Grace, the Bible can easily feel sticky and heavy when we are not familiar/open to the metaphors.
Can we live without goals, ambitions, but open, without resistance here and now?
For sure to be practical, but not driven by fear or illusion. Relaxed without being lazy. Like an art…
It felt at times scary and doubtful…
What an amazing gift to see that Life is this very moment here and now.
Thank you for yOur friendship!
Inter-human relationships can be an amazing part in life as we know it.
It's always a win-win, we either embrace relationships and celebrate/grow, or see/relax where our "me" is still invested.
So good to risk/explore yes and no and to feel the one who tries to please an assumed outer instead to honor understanding.
Peace,
Holger
PS: Ramesh: "In every given moment do exactly what you feel like doing."
This one also had the feeling of no plans or goals: