Being Connected, via Zoom…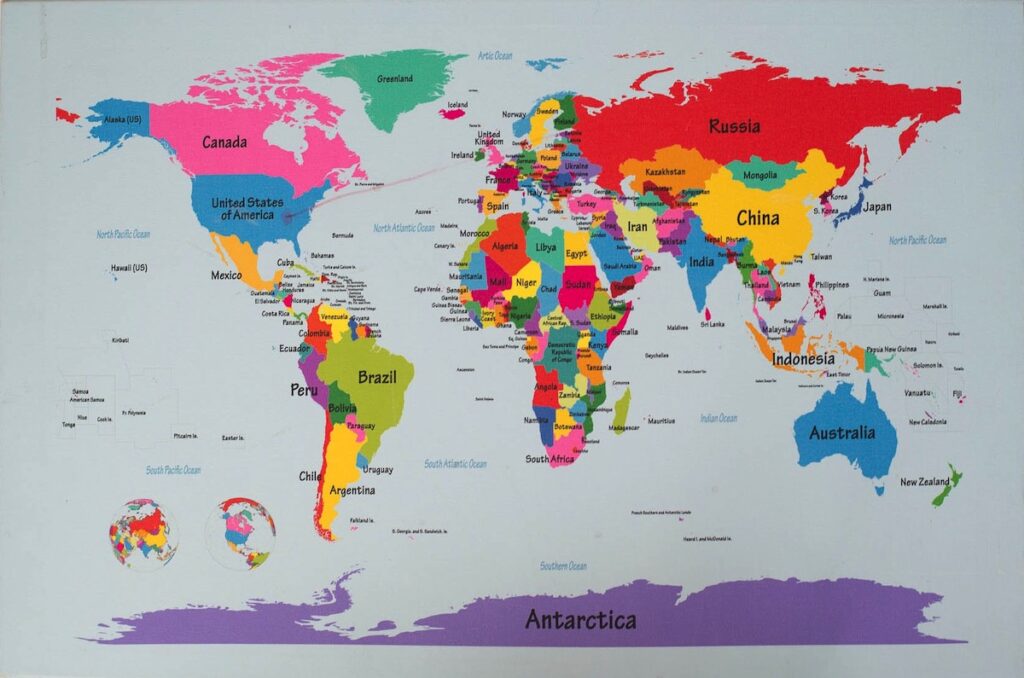 Holger:
Today I had a very good Zoom meeting with 'Friends of Rupert Spira'.
We know each other since many months, and some do this since years.

Towards the end the idea came up: we need an email list!
Even if Zoom is no replacement for meeting in person, it is still much better than just being isolated at home, and isolated in our own head.
What would you like to see here, what online tool would be good to have to foster heart-felt human connection?
A map could be cool, to see where people are?
What would be the requirements to be accepted, to gain access? I'd prefer some few dedicated friends over a multitude of only curious people.
A directory type mechanism for friends to list their interests, availability, email, photo…?
Human contact is a good thing… it makes it so much easier to discover and expose our poor-me, or to clarify things we struggle with, or to celebrate that life is generously more than what our brain can imagine.
Life is precious, let's not waste it by waiting for fleeting circumstances to improve,
Holger