Dear Laura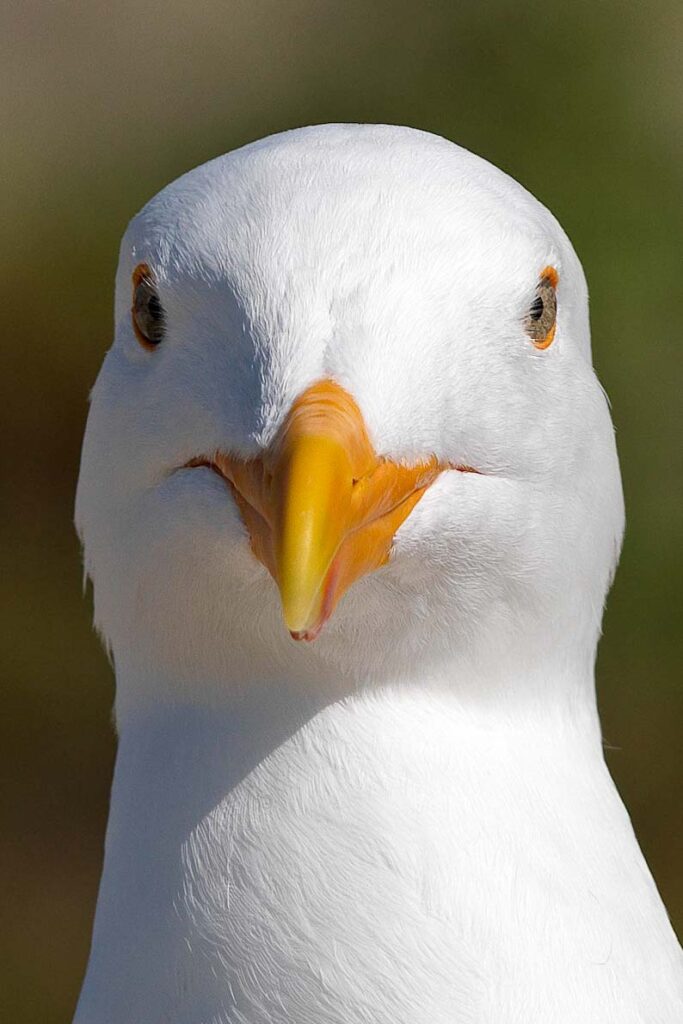 Thank you Laura for your reply.
On this website I have Peepso installed; in functionality it is similar to Facebook; assuming I buy some plugins, which I would, if there are some people who are interested.
I have this domain name BeingTogether.Live since several years; somehow this idea of interhuman-relationships is still on my mind, in my heart.
I love where I live, the nature, the weather, but I see so much more potential in exploring what is behind the facade of hi-and-bye.
Not a club, but just some gentle curiosity beyond the should, would and could of the 'normal' materialistic worldview.
I don't feel that I have a mission; I am maybe more suspicious towards my own ego, my own confusion.
Life can be so simple; I don't want to convert anyone to my beliefs (anymore), I just once in a while want to talk to a human being; not to impress, not to gain, but just for no reason.
In a way we all sit in the same boat, more or less stuck with being unaware of our natural state; disconnected from Source.
I have times when everything feels perfect, even the misery.
I don't want to create a club or play Forest Gump, but I feel there is more we can do/be as human beings than to privately suffer our own challenges.
Thank you for your openness, your email, this moment.
Peace,
Holger
PS: Yes, I am interested in nonduality, as a thorn to remove my other thorn(s) and then to throw them all away.
Theoretically our human suffering is so simple to understand… If I were more ambitious I would have already a PhD in Procrastination (-; but somehow there was so much resistance/pain in me just to have a 'normal' day.
There are so many beautiful pointers, there is so much wisdom everywhere… Did I learn anything during my 53+ years? Somehow life is getting simpler… but who? Cares.