Today I had the luxury of several uninterrupted hours, dedicated to BeingTogether.Live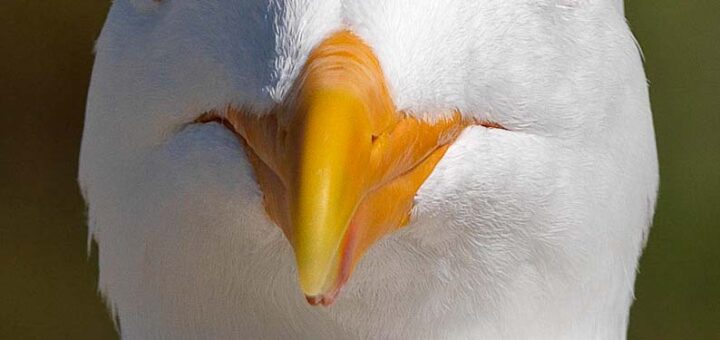 5
On this website I have Peepso installed; in functionality it is similar to Facebook; assuming I buy some plugins, which I would, if there are some people who are interested.
Thank you for your openness, and your pointing out where I maybe misunderstand the whole thing; feedback is always a win-win, when there is a longing for practical peace.

Hooray!
Today I welcomed the first subscriber.
This website is not about numbers, target groups and conversion rate, but human connections.
Thanks to Roger Castillo (his daily Satsangs) I start to embrace the gift of talking with other people, to feel and share the peace that is beyond understanding…
Please help me to improve this website. Some of the topics I am interested in…