How to sieve through propaganda, fear, ignorance, hopes and facts?
Maybe with an Argument Database?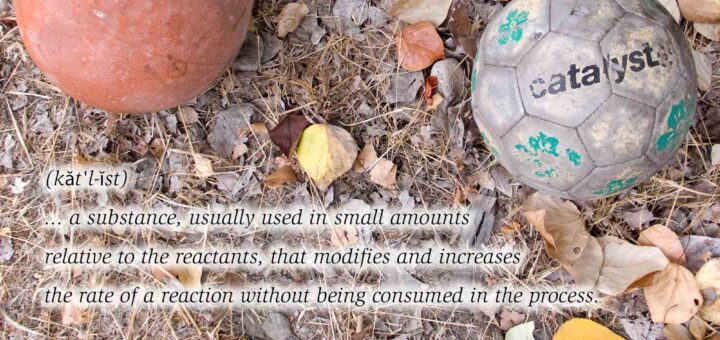 0
There are all these voices floating around…
Voices of wisdom and faint voices of trauma, fear, confusion, disappointment, despair.
I want to express my gratitude, but don't know the words, yet…
What changes throughout a day…
besides different energies (rest/activity)?